Feb 17
Sanford Indie Market
First ever Indie Market in Sanford Florida
Feb 2
Localtopia St. Petersburg Florida
A Celebration of everything Local in St. Petersburg Florida. Since my studio is based out of there in the Warehouse District we are very excited to be participating.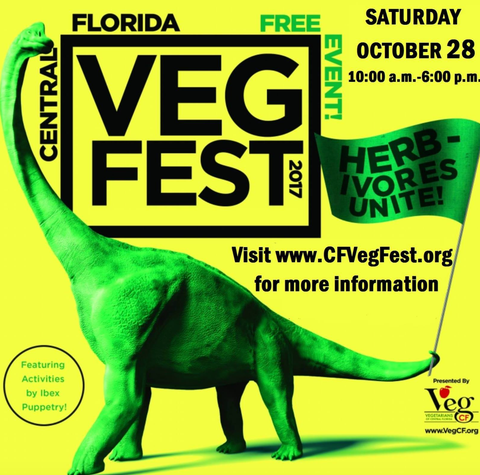 Oct 28
Central Florida Veg Fest
Central Florida Veg Fest is an exciting day of colorful and educational exhibits and activities! It will take place at beautiful Orlando Festival Park near downtown Orlando on October 25, 2014 from 10:00 a.m.-6:00 p.m. Admission is FREE! Veg Fest is a family-friendly, dog-friendly, and smoke-free event. Veg Fest, now in its 9th year, is one of the biggest and best vegetarian festivals in the country! Central Florida Veg Fest will draw both committed vegetarians/vegans and those who want to lear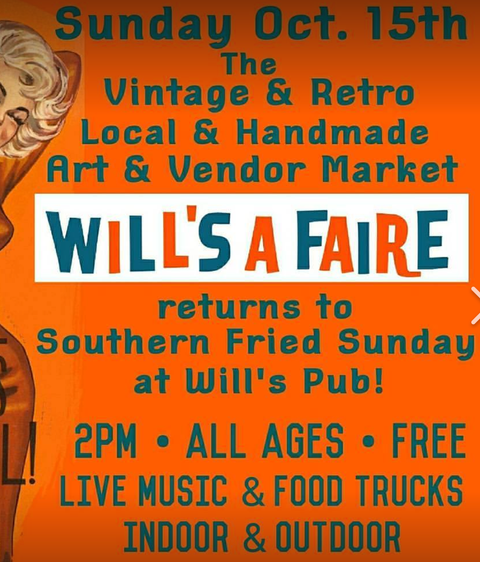 Oct 15
Will's A Faire
Live Music indoors and outdoors, Vintage, retro, local, and handmade vendors, food trucks. . . just a good time in general.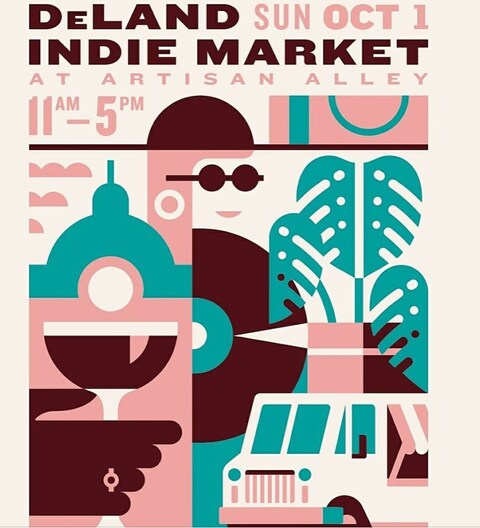 Oct 1
DeLand Indie Market at Artisan Alley
An Indie Artisan Market in DeLand, perfect place to pick up those one of a kind unique gifts. Handmade cards, pillows, ceramics, plants, fairy hair, henna tattoos, fun events, stamped silver, potheads and so many more.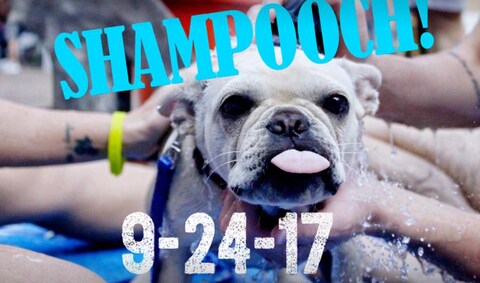 Sep 24
Shampooch Orlando Dog Wash Charity Event
A fundraiser for two dog/animal charities. Hosted by Lambs Eat Ivy Hair Salon, they fine stylist and volunteers will be washing your dog for donations. Other services available, as well as vendors and a dunk tank.